Benefits Of All-Season Tires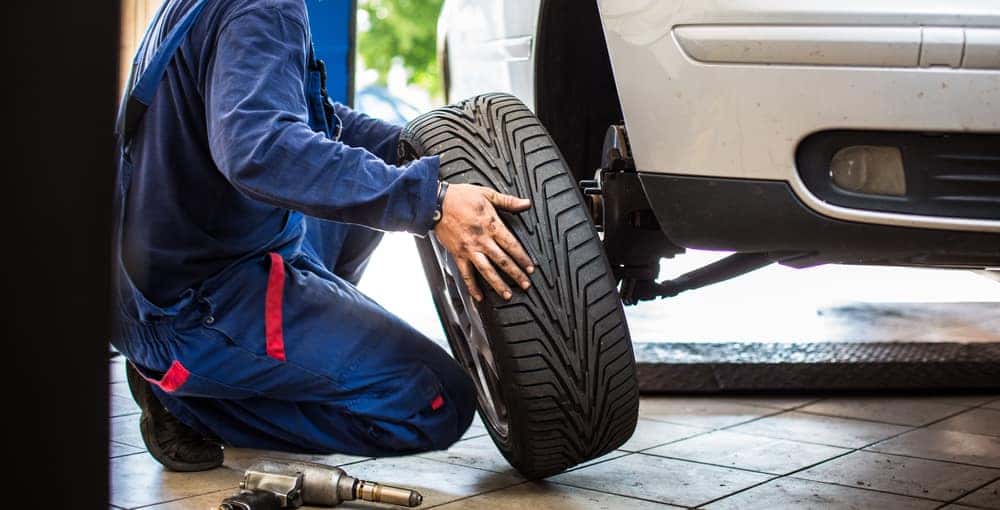 Weather is ever changing with the seasons in Madison, Milwaukee, and Greenfield. To help prevent any accidents that may happen due to hazardous weather conditions, purchasing a set of all-season tires can help you in many ways. Let us break down the benefits of having all-season tires put on your vehicle today!
What Are All-Season Tires?
All-season tires are a set of tires that are good for use in most places during most times of the year. All-season tires feature tread patterns and rubber compounds that make them good for use in wet weather and a wide range of hot and cold temperatures that may impact road conditions. The tires are made to stand up to light snow, which means that anyone can use them all year in most temperatures. The rubbers used in all-season tires are designed to stay flexible and pliable, even in temperatures that hover around the freezing mark.
Although they are called all-season, they really are only meant for light snow. If the winter gets especially freezing in Milwaukee, Greenfield, or Madison you may need to look at reliable winter tires for this.
Why You Should get All-Season Tires
Getting all-season tires can benefit you in many ways on long or short drives. Benefits to all-season tires includes:
Effective in temperatures as low as 40 degrees Fahrenheit
Reliable traction on wet or hazardous roads
Longer lifespan than regular tires
Suitable for use on a wide range of vehicles from SUVs to trucks
If this sounds like something you may need come those cold winters or hot summers, purchase your set of all-season tires from Rosen Automotive today!
Get your Car Service in Madison, Milwaukee, or Greenfield
Find quality services at any of our Rosen Automotive Family locations, or if you have any questions please contact us or stop by at any of our Rosen Automotive destinations in the Milwaukee, Greenfield, and Madison areas.