Best Cars For New Drivers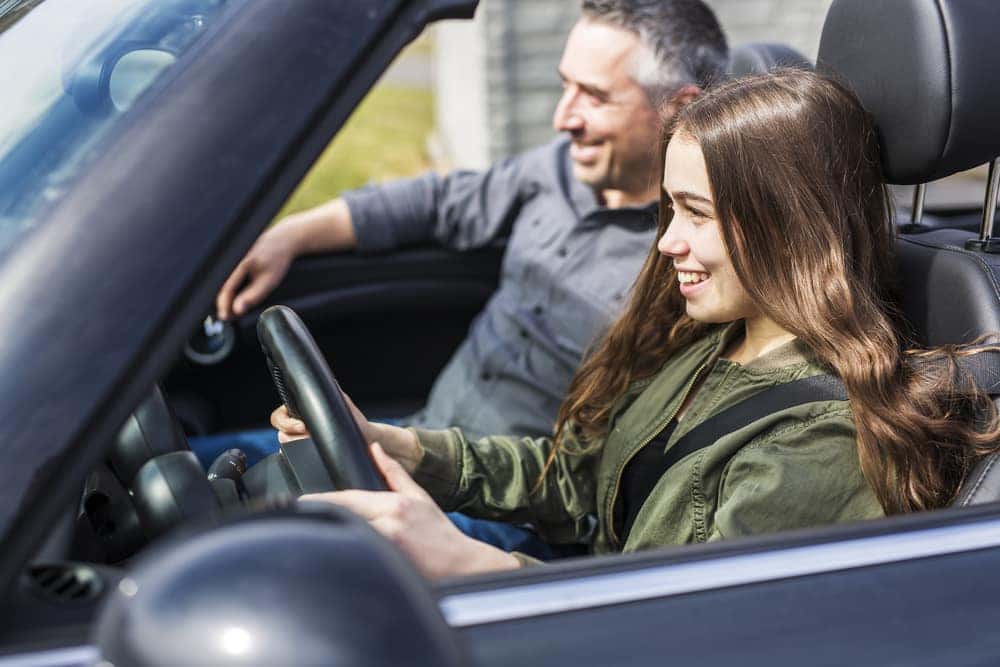 New drivers looking for a reliable and quality car, Rosen Automotive is the car dealer for you. We offer a wide selection of reliable cars from popular brands such as Kia, Nissan, and Hyundai. We offer a wide variety of safe cars with a bunch of desirable features for new drivers both young and old.
Let us break down some of the safest and most efficient Kia, Nissan, and Hyundai models that every new driver will be clamoring for.
Top Cars For New Drivers
As a new driver, you will be looking for a quality car, with safety always being key. Luxury features are always desirable, but when you start driving for the first time you want to feel safe and connected to the world around you.
Rosen Automotive is here to help you get started on your new driving journey. Some models you should be looking at that are best for new drivers includes:
Kia Forte
Nissan Rogue
Kia Sorento
Nissan Murano
Hyundai Genesis
Nissan Altima
Top Features For New Drivers
If you are a young driver just starting out their driving journey, Blue Link technology may be something to look at. This technology is popular within Hyundai and Kia models to protect younger drivers. The monitoring system can be set to alert the adult owner of the car via smartphone app if the car travels out of a specific area, is driven after curfew, or exceeds a pre-set speed limit.
Nissan ProPILOT Assist program all offers extra protection for new drivers like Speed Adjust by Route. Additional safety features are featured on all Kia, Nissan, and Hyundai popular models. Kia, Nissan, and Hyundai vehicles come with top of the line safety features like Safe Exit Assist, Blind-Spot Collision Warning, Lane Keeping Assist, Rear View Monitors, and so much more!
Shop Affordable Safe Cars in Madison, Milwaukee, or Greenfield
Find a quality and reliable car with great mileage at any of our Rosen Automotive Family locations, or if you have any questions please contact us or stop by at any of our Rosen Automotive destinations in the Milwaukee, Greenfield, and Madison areas.