Best Nissan, Hyundai, And Kia Cars For The Summer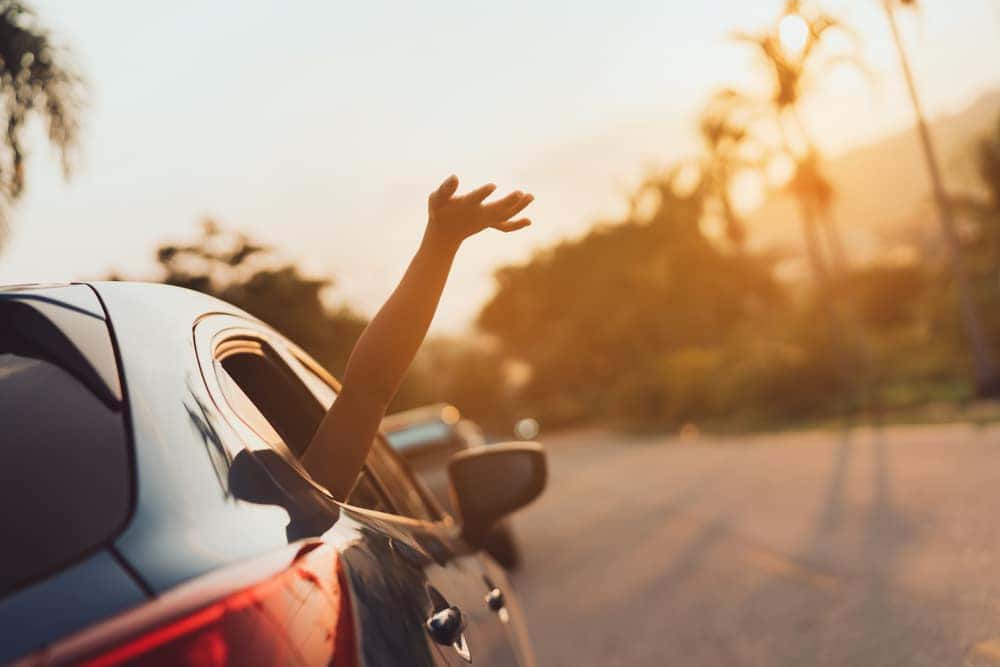 If you are looking for the perfect car for those hot summer road trips, look no further than Rosen Automotive. Our locations offer an amazing selection of Kia, Hyundai, and Nissan cars that will provide you with a cool satisfaction during those hot summer days.
If you are curious as to which Kia, Hyundai, and Nissan car would be the best for sweltering days, allow us to break down some of our favorites.
Best Kia Summer Cars
For quality performance and an abundance of features, Kia is the brand for you. For summer road trips, Kia comes equipped to keep you cool and collected on even the longest adventures. Features we look for in a quality summer Kia vehicle includes reliable air conditioning, plenty of cargo and passenger space, available panoramic sunroof, and premium audio for when you want to blast the music during those summer trips. Models we recommend for those hot summer days includes:
Kia Soul
Kia Forte
Kia Niro
Kia Sorento
Kia Sportage
Best Nissan Summer Cars
Nissan has you covered for when you want to take a summer road trip with family and friends. Nissan has a variety of Crossovers and SUVs to make your summer vacation more enjoyable with features like excellent fuel efficacy, plenty of space for family and friends in reliable Nissan SUVs, top notch towing capacity, high quality entertainment system, and additional cargo space for when you want to bring extra stuff along for the ride. Models we recommend for summer road trips include:
Nissan Murano
Nissan Rogue
Nissan Pathfinder
Nissan Armada
Nissan Sentra
Best Hyundai Summer Cars
Hyundai is a trusted name in the automotive industry, so put your trust and summer adventures in a brand that always keeps the good times going. Hyundai has a variety of Sedans, SUV's, Hybrids, and compact cars to give you ultimate options for an endless summer of fun, family, and friends. For the Hyundai brand, plenty of space options, quality air conditioning, and high quality entertainment features will make this a summer you won't forget. Models we recommend for summer fun include:
Hyundai Santa Fe
Hyundai Ioniq Electric
Hyundai Tucson
Hyundai Palisade
Hyundai Elantra
Buy Quality Nissan, Hyundai, and Kia Cars At Rosen Automotive
Buy your next reliable Nissan, Hyundai, and Kia car for the summer at one of our fine Rosen Automotive Family locations. Get to know us and stop on by for a visit at Rosen Kia Milwaukee, Rosen Nissan Milwaukee, Rosen Nissan Madison, Rosen Hyundai Greenfield, or contact us with any questions you may have. We look forward to meeting you and finding your dream summer car today.