Best Nissan, Kia, and Hyundai Family Cars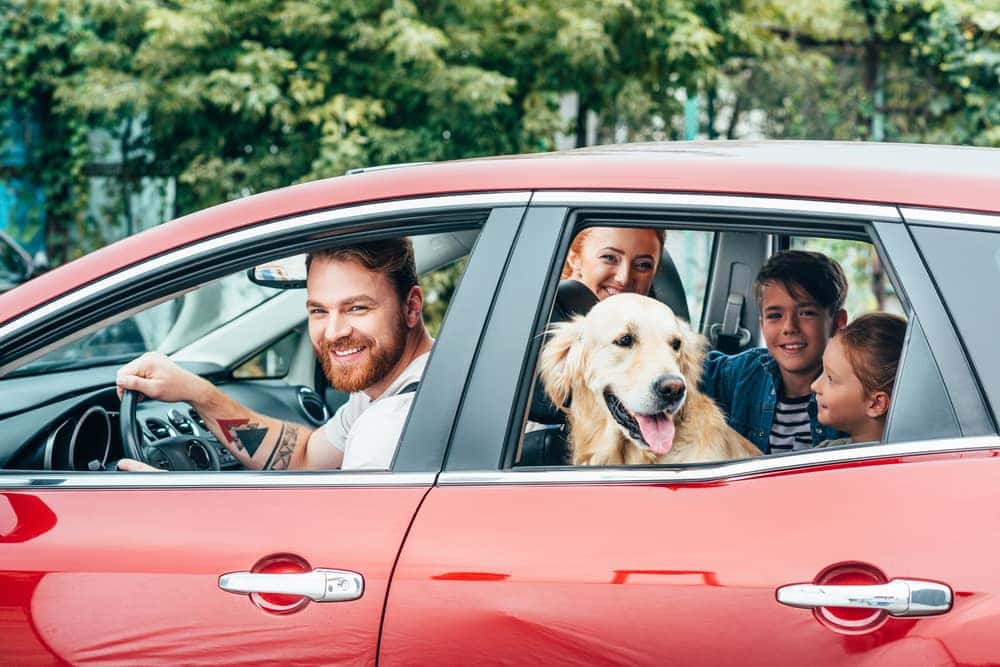 With summer right around the corner, families are itching to get outside and go on fun family adventures. For any good journey, a good car is a must for families big and small. Luckily at Rosen Automotive, we make it our goal to provide excellent service and get you into a Kia, Hyundai, or Nissan that is best for families on the go.
Even if they need more space, features to keep the little ones entertained, or just a ride to help them along the way on their adventures, Nissan, Kia, and Hyundai are some of the most popular family automobile brands. Allow us to break down some family favorites you can rest easy about on any adventure.
Top Nissan Cars For Families
Nissan is a faithful brand for families, being a popular and reliable automobile brand for decades. Nissan is a versatile, comfortable, and reliable family brand for families big and small. Whether you're looking for a stylish, luxurious family SUV or a rugged, outdoorsy vehicle for family getaways, Nissan has you covered. Models you may want to look at for your growing family include:
Nissan Murano
Nissan Pathfinder
Nissan Armada
Top Kia Cars For Families
Kia checks all the boxes for a fun and functional family car. Whether you are commuting far away or just want something for a quick woodsy adventure, Kia has you covered with a long list of family friendly cars. Models you may want to look at for your family includes:
Kia Telluride
Kia Sorento
Kia Sedona
Top Hyundai Cars For Families
Hyundai is a brand that you and your family can rest easy about on even the longest adventures. Space, functionality, and an abundance of features and technology allows you the very best on any family adventure. If you are looking for models that offer all of these spacious features and more, you should look at the:
Hyundai Santa Fe
Hyundai Palisade
Hyundai Kona
Come Visit the Rosen Automotive Family
Get to know us and stop on by for a visit at one of our four locations, Rosen Kia Milwaukee, Rosen Nissan Milwaukee, Rosen Hyundai Greenfield, and Rosen Nissan Madison, or contact us with any questions you may have. We look forward to meeting you and finding your dream family car today or helping you to keep your dream car running like new.