Best SUVs With Third Row Seating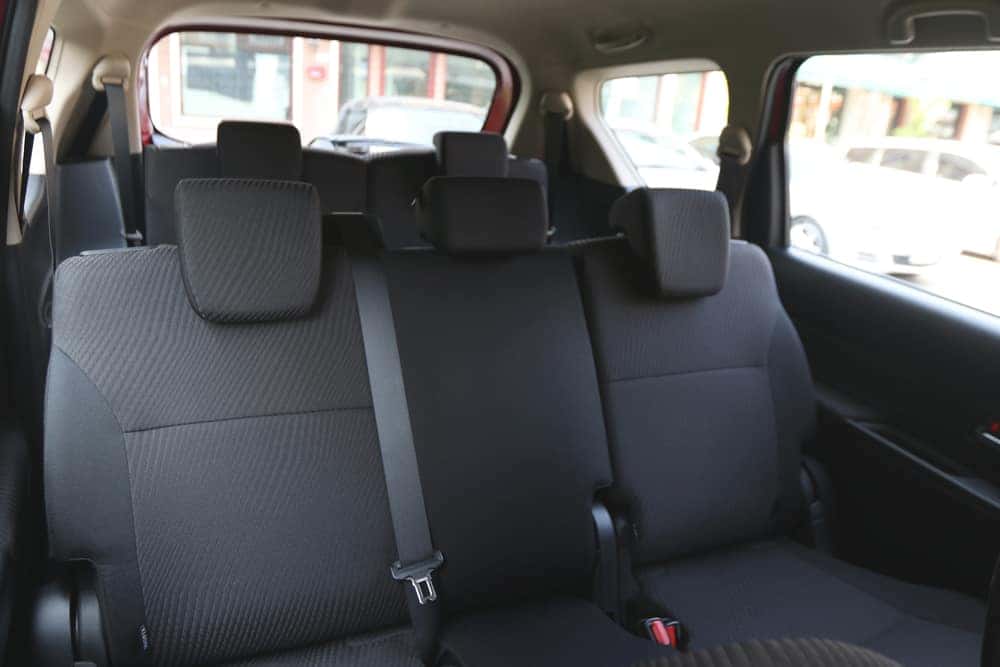 New Inventory
If you and your family are looking for the perfect Kia, Nissan, or Hyundai for family adventures then look no further than the excellent SUV inventory offered by the Rosen Automotive Family. We know family is important and family trips can be essential, so get an SUV that can fit you all.
For quality Kia, Nissan, and Hyundai with third row seating, allow us to break down some of our top choices.
Kia Third Row Seating
Kia is a budget friendly and family friendly auto brand. Kia has some amazing choices when it comes to SUVs with third row seating. Some models we would choose for the biggest of families includes:
Kia Telluride
Kia Carnival
Kia Sorento
Nissan Third Row Seating
Nissan is a quality brand that gives families the best in comfort, style, and features. With power and performance to match, Nissan SUVs can be taken on any family trip from road tripping to camping. Nissan models we would choose for families includes:
Nissan Pathfinder
Nissan Armada
Hyundai Third Row Seating
Hyundai knows what families need and want. Their vast inventory helps cover most needs that may arise within family road trips. For the very best in power and performance for families, we recommend the Hyundai Palisade for the ultimate third row seating experience.
Come Visit the Rosen Automotive Family
Get to know us and stop on by for a visit at one of our four locations, Rosen Kia Milwaukee, Rosen Nissan Milwaukee, Rosen Hyundai Greenfield, and Rosen Nissan Madison, or contact us with any questions you may have. We look forward to meeting you and finding your dream SUV today or helping you to keep your dream SUV running like new.