Best Used Cars To Buy In 2023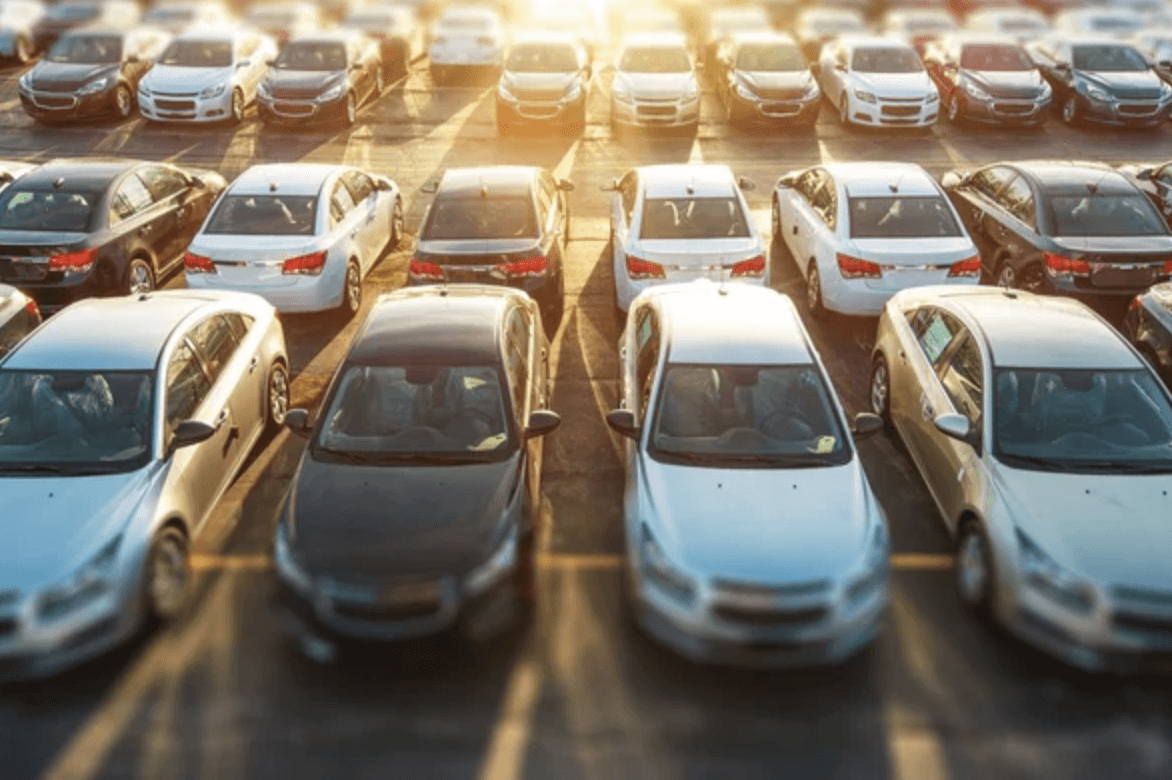 Are you on the hunt for an affordable used car? If so, you're in the right place because at Rosen Auto Group we've provided a breakdown of some of the best used cars to buy in 2023 to help you decide which is right for you.
Honda Civic
Used Honda Civics specifically from 2016-2018 are not only reliable and affordable, but newer models even have updated technology and safety systems. Some models can be found with a 7-inch infotainment system and are equipped with safety features such as adaptive cruise control, lane departure warnings, and forward automatic emergency braking. Many of these models are powered by a 158-horsepower 1.5-liter engine.
Nissan Leaf
The Nissan Leaf is one of the most affordable electric vehicles on the market, and purchasing a used one means it's going to be even more affordable. The Nissan Leaf has a great reputation for being reliable and safe. The later models from 2013-2016 use the CHAdeMO fast charger cable which charges faster than the older models.
Volkswagen Passat
The Passat features a spacious interior and a smooth ride. Models from 2016 and on have modern infotainment systems as well as driver assist technology like adaptive cruise control, blind spot monitoring, and rear cross-traffic alert systems. Most VW Passats are powered by a 170-horsepower 1.8-liter engine.
Nissan Altima
The Nissan Altima has great safety ratings, exceptional fuel efficiency, and a spacious and comfortable interior. Depending on the year and trim there are a few engine options you can find. The 2018 models are very affordable and offer standard safety features like automatic emergency braking. Technology features such as Apple CarPlay® and Android Auto™ are also available on 2018 models.
Shop Used Cars Near Me
If you are in the lookout for a reliable used car, visit one of our dealerships located in Milwaukee, Madison, Greenfield, and Belleville. We have plenty of models to choose from throughout our pre-owned vehicle inventory. We also offer an extensive lineup of certified pre-owned vehicles if you are looking for a little extra peace of mind. If you have any questions or want more information about our used vehicle inventory feel free to contact us online today!