How Many Miles is Good For a Used Car?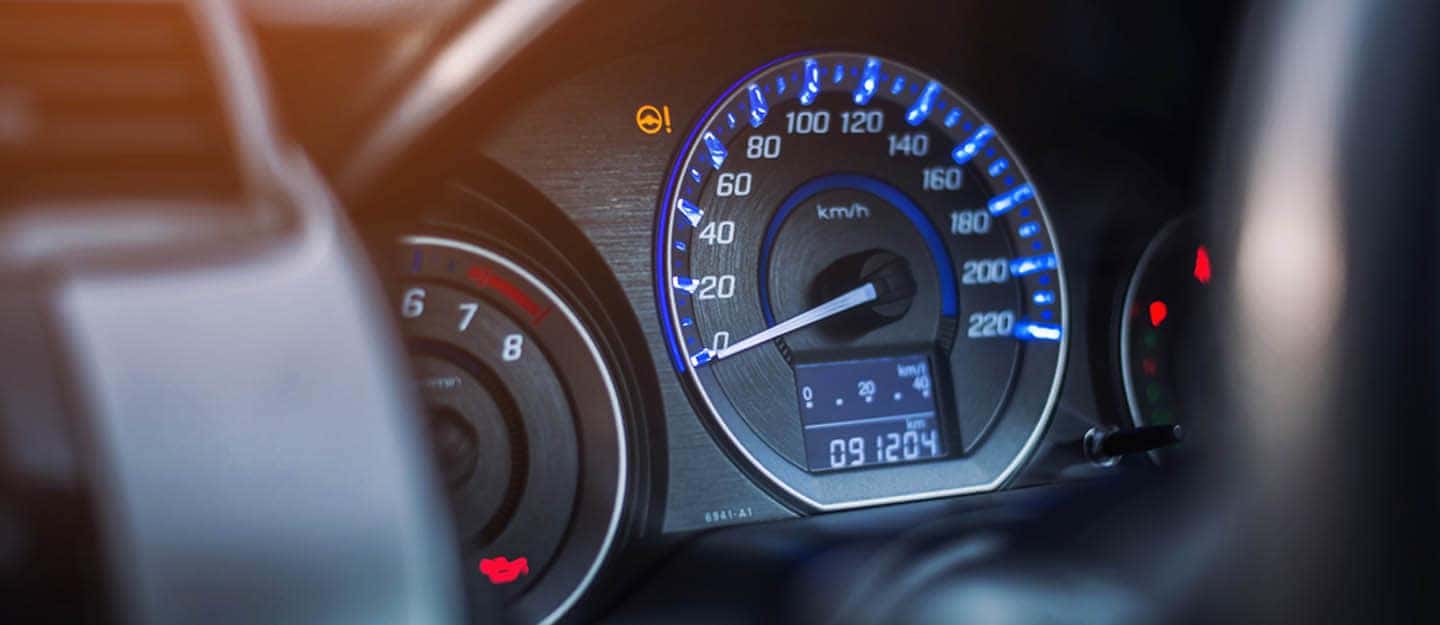 Buying a used car definitely has its benefits. If you're thinking about getting one for yourself you might be asking yourself how many miles is too many on a used car? Luckily Rosen Auto Group is here to help guide you through the process of what to look out for when it comes to used car mileage.
The general rule about used car mileage is that you should always assume the average car owner puts 12,000 miles on their car each year. To determine whether or not the mileage on the car you're buying is reasonable you should multiply 12,000 by the age of the car. For example, good mileage on a car that's five years old should equal 60,000.
It's also important to consider the number of previous owners of the car as well. If there have been multiple owners over a ten year period there's a good chance that one of those owners didn't maintain the car properly.
How Many Miles on a Used Car is Too Much?
Miles can sometimes be misleading so there really isn't a definite answer of how many miles is too many. However, if you find that a car has been getting significantly over 12,000 miles put on it per year it might be a good idea to look at other vehicles.
How Many Miles on a Used Car is Too Little?
There isn't a set number of miles that's considered too little however if you find a used car with low mileage it's typically a good decision. The downside of this is that if the car hasn't been driven enough certain parts could need maintenance from just sitting there over time. This is why it's important to have a used car technician look over all of the parts that may need to be repaired or replaced to prevent further issues over time.
Shop Used Cars at Rosen Auto Group
When you're ready to find a reliable used car to get you around Milwaukee, Madison, Greenfield, and beyond visit us at Rosen Auto Group. With our great lineup of vehicles in our used car inventory you're sure to find the one that's right for you. Be sure to check out our current pre-owned vehicle specials so you can get a great deal on your used car. Feel free to contact us online for more information about used car mileage.