How Many Miles Are Good For A Used Car?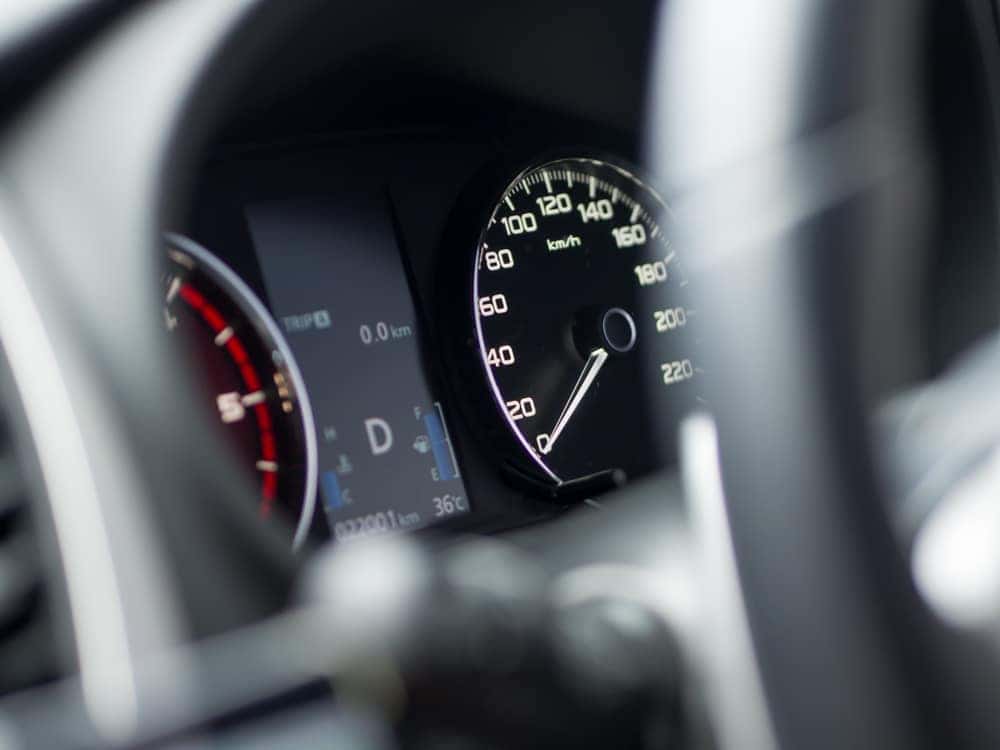 For those looking for a reliable and quality used car, Rosen Automotive Family is the used car dealer for you. Located near Milwaukee, Rosen Automotive offers a wide selection of used cars from popular brands such as Kia, Nissan, Hyundai, and so much more. For those shopping on a budget we offer Used Cars Under $10,000 and Used Car Specials to help you find the right car.
When looking at used cars, you may be asking yourself how many miles are good on a used car that you want to buy. Allow us to break down a rough estimate of at what you should be looking.
Good Mileage On Used Cars
Mileage varies between vehicles, but a decent guess to follow is that people drive an average of about 12,000 miles a year. Therefore, when using this as a guide for miles, 120,000 miles would be a good mileage for a used car that's about 10 years old.
Determining good mileage for a used car will require some math. Seeing as the average driver covers about 12,000 miles a year, you'll want the following on a reliable used vehicle:
About 60,000 miles on a 5-year-old car
About 84,000 miles on a 7-year-old car
About 108,000 miles on a 9-year-old car and so on
Some cars will have a more or less mileage on it then this guide, depending on life situations and other circumstances, but a good rule of thumb is to follow the above math for a reliable used car. If you want extra security regarding a quality used car with a low amount of previous used miles, check out our Certified Pre-Owned Inventory.
Shop Affordable Used Cars in Madison, Milwaukee, or Greenfield
Find a quality used car with great mileage at any of our Rosen Automotive Family locations, or if you have any questions please contact us or stop by at any of our Rosen Automotive destinations in the Milwaukee, Greenfield, and Madison areas.