How To Prep Your Car For The Winter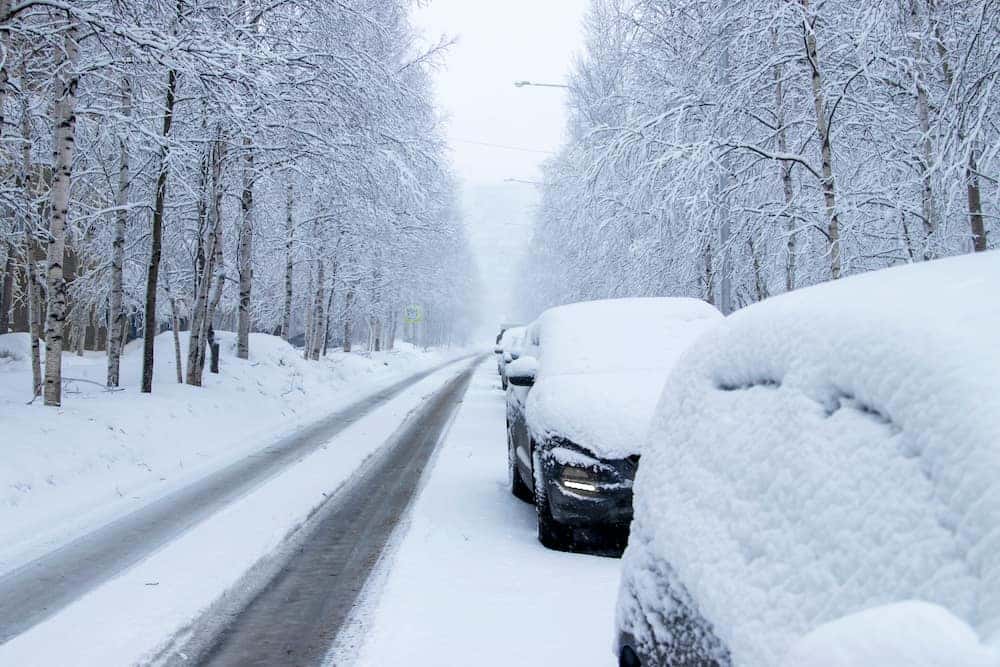 The temperature is dropping, the roads are getting icy, and the threat of a snowstorm is looming. Make sure your car is ready to roll through the snowy streets of Milwaukee or Madison with these tips on how to prep your car for the winter:
Check your tire tread

: When getting your car ready for winter, be sure to inspect your tires for tread wear and rotate them during every oil change. To check your tire's tread, use the "Penny Test". You do this by taking a penny and placing it in the tread groove of your tire. Place the penny with Lincoln's head facing you, and stick the penny in the tread so that the top of Lincoln's head is no longer visible. If his entire head is visible while in the groove, it's time to replace your tires.

Schedule an appointment

with our

service center

to get your tires replaced.

Consider snow tires:

Switching to snow tires can help driving on snowy and slippery roads. Tip: snow tires make your MPG (miles per gallon) lower, so only put on snow tires during harsh winter months. Visit our

auto parts department

to see our inventory of winter tires.

Change your oil and antifreeze:

Regular maintenance to your vehicle can help to prevent any car troubles during months involving Milwaukee or Madison winter driving. Our service center will be happy to take care of that for you.

Inspect your heater:

Don't get caught out in the Wisconsin cold this winter. Make sure your car's heater is working properly to keep you and your passengers warm during these frigid months.

Inspect your battery.

Your vehicle's battery capacity lessens in cold weather. Be sure your car is prepared for the winter and have one of our professionals inspect your battery's fluid and cables.
Visit One of Our Milwaukee or Madison Service Centers
You can never be too prepared when it comes to your safety and maintaining your car for the winter season. Our Service Centers in Milwaukee and Madison are here to help you and your car get through the upcoming months safely. Contact us to schedule an appointment!