Safest 2021 Hyundai Models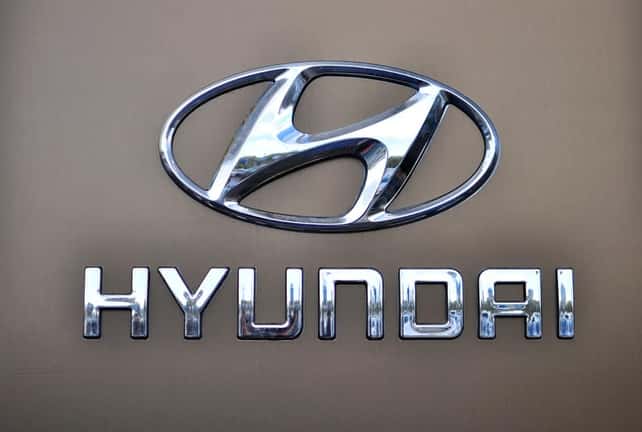 When it comes to buying a quality car, safety is always on the mind of the customer. Luckily, Hyundai is a top of the line name in the automotive industry that makes safety and safety features a priority on every model they make. When looking at a quality and reliable new Hyundai vehicle, an advanced list of standard and available safety features should always be included to keep your well-being a priority.
Allow us to break down the Hyundai models that make our list of some of the safest models on the market for 2021.
Safest 2021 Hyundai Cars
Hyundai is a name in the automobile industry that goes hand in hand with top of the line safety features, with an emphasis on keeping their customers safe and satisfied.
In 2020, 10 of their new models earned Top Safety Pick and Top Safety Pick+ for the NEXO. Safety features Hyundai provides includes Hyundai SmartSense, which provides a variety of features from High Beam Assist to Forward Collision Avoidance and so much more! Models we recommend based on safety features includes:
Hyundai Elantra/Elantra GT
Hyundai Sonata/Sonata Hybrid
Hyundai Santa Fe
Buy Quality Hyundai Cars At Rosen Automotive
Buy your next safe and reliable Hyundai car at one of our fine Rosen Automotive Family locations. Get to know us and stop by for a visit at Rosen Hyundai Greenfield, our premiere Hyundai dealership, or contact us with any questions you may have.