Top Fall Car Services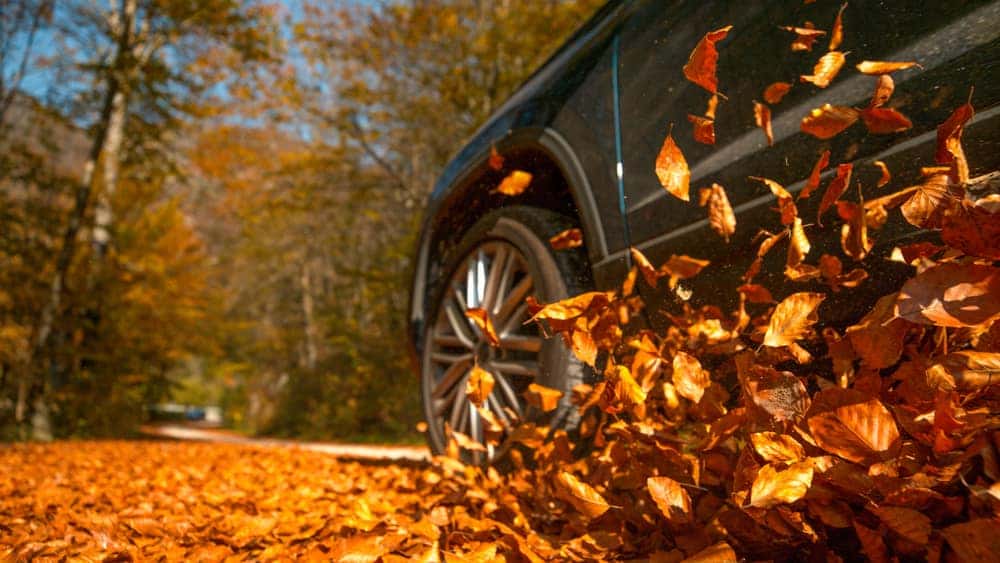 Say goodbye to that hot summer sun and say hello to cool fall drives. After the season changes, your car will be in need of some services to keep it looking and running like new. Luckily, at Rosen Automotive Family locations in Greenfield, Milwaukee, and Madison we offer the very best in exceptional services that are a perfect match for you and your vehicle.
Allow us to break down some of the most recommended fall services you need for your car this fall.
Seasonal Car Maintenance Near Me
Routine maintenance on your car is important, especially during the changing of the season. Top services we recommend getting includes:
Clean Your Car Battery
Get Headlights Checked For Cloudiness
Get Your Tires Inspected (this includes tread inspection or upgrading to All-Season tires)
Wash and Wax
Replace Wipers and Refill Wiper Fluid
Check Your Vehicles Fluid
Check and Potentially Replace Lights
Inspect Brakes
Why Fall Car Maintenance Is Important
Checking your car's performance capabilities and technology ensures a safer and more efficient ride, along with saving you on hefty maintenance costs down the road. After every season, check your dashboard lights and make sure you don't have any maintenance warnings and everything is running smoothly on your daily drives.
We also offer other routine services like tire rotations, oil changes, transmission flush, brake pad replacements, battery checks, and so much more! Simply schedule your appointment with our 100% interactive scheduler, fill out your car's necessary information, and we will get back to you ASAP with a date and time that works best for your schedule. CDK Service allows our valued clients to book whatever service they need, all online. They can choose time/day, whether they want to wait, drop off, night drop, etc.
Shop Affordable Used Cars in Madison, Milwaukee, or Greenfield
Find quality fall services at any of our Rosen Automotive Family locations, or if you have any questions please contact us or stop by at any of our Rosen Automotive destinations in the Milwaukee, Greenfield, and Madison areas.