When is the Best Time to Buy a Used Car?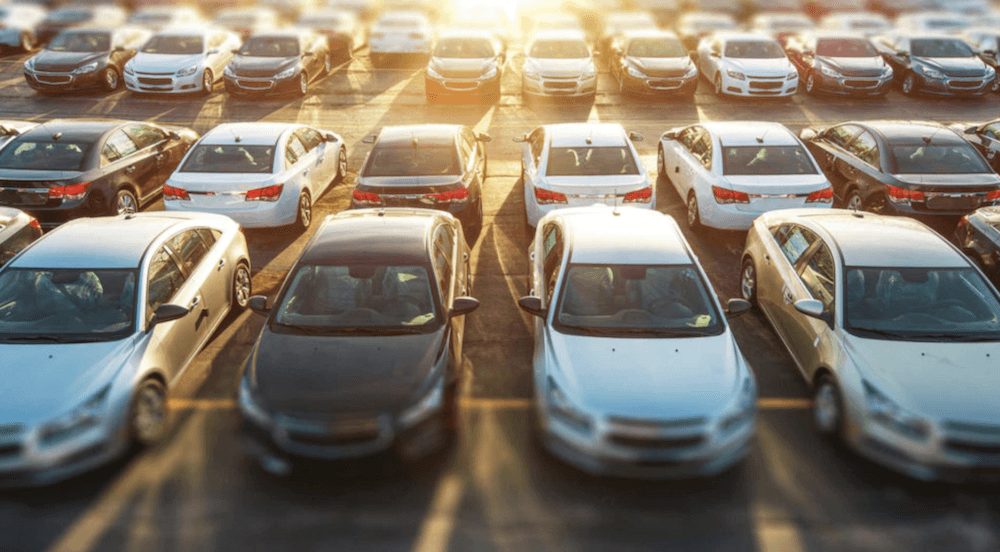 Looking for your next used car? If so you might be asking yourself a lot of questions like when the best time to start shopping is or how to get the best deals. Luckily Rosen Auto Group is here to answer those questions so you can find the perfect used car at a great price.
End of the Calendar Year
If you're trying to get the best possible price when buying a used car, the end of the year is usually a good time to get those savings you're looking for. December is usually the time that you'll find the most "year-end" sales events going on.
There is usually more inventory available at this time because dealers are wanting to get rid of the outgoing model year vehicles to make room for new ones. In addition to that there isn't much traffic in dealerships during the beginning of the year compared to months with better weather.
You might not have as much luck shopping for a used car in the months of June, July, August, and September because new car shoppers are likely waiting for the next model year vehicles. As a result they aren't trading in their used cars so the inventory is lower than it usually is.
Shop Used Cars Near Me
When the time comes to start your used car shopping experience visit one of our Rosen Automotive dealerships located in Milwaukee, Madison, and Greenfield. We carry a wide selection of pre-owned vehicles and we're confident that you'll find exactly what you're looking for.
Make sure to ask about our pre-owned vehicle specials so you can pile on the savings during your visit. Once you find the perfect used car head over to our finance center where a member of our staff can help get you started.
If you have any questions or would like more information about buying a used car feel free to contact us online today!